Computer & Networking Expert Based In Torremolinos Malaga.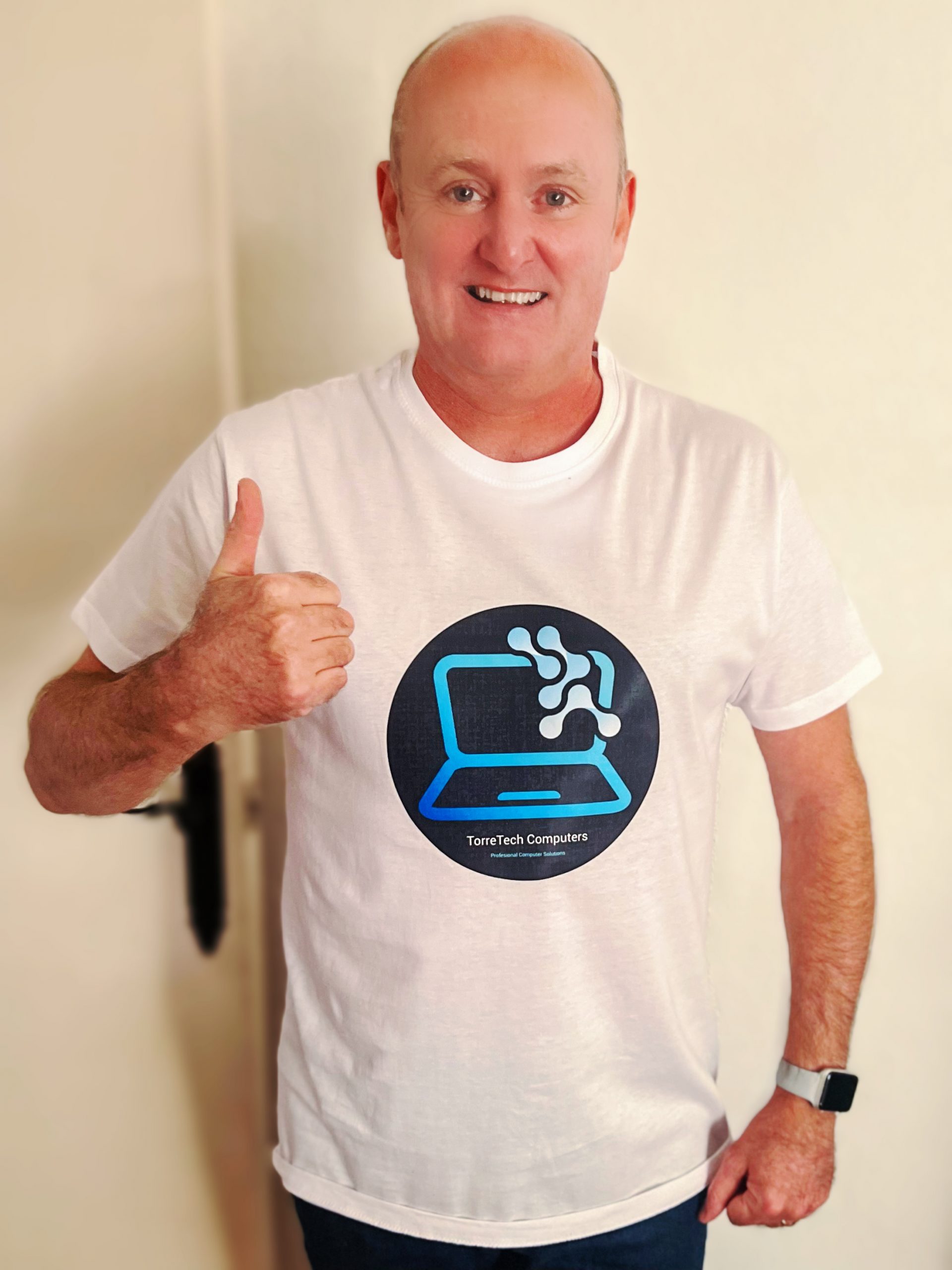 Microsoft
Windows & Server
WordPress
Websites & Hosting
Wayne has been consulting for home users to enterprise companies for over 30 years. A wealth in computer and networking experience. MultiPlatform expert.
What services I provide you
Computer & Network
Full Computer & Network Diagnoses. We find the problem fast and offer the best solution for the repair. Quick Virus Search and Removal.
Web & Social
Website and social networking marketing and building. We get you to the top of the search engines and help you build a social networking profile.
Business Tools
Office applications installs and support.  Consulting for taking your business online. In the cloud setup and recommendation. 
POS & Digital Signage
We have some fantastic cost effective POS systems which are fast and upgradeable. Also we supply screens for your window or internal area.
CCTV
Full remote viewed CCTV with previous footage. View your home cameras from your mobile phone or tablet anywhere, anytime.
All Tech
All tech supported, Tablets, Phones to home automation and Google & Alexa Support and setup. We are experts at setting up your home NAS Systems.
TorreTech has been looking after our network and servers remotely now for five years and has been available for amazing phone support. TorreTech great for finding products for our system when we have problems.
Thank you wayne! took my laptop which I needed urgently for a presentation, he backed it up and reinstalled with all the latest apps put my data back. Its Better than the day I bought it!
Wayne is fast and offered us great support. Our screen was broke on our laptop he provided us with one while we waited for the replacement. Excellent work and support.
Wayne supplied us with various fixes on our real estate platform to the point where we got him to supply us a fresh one he recommended to us we have never looked back. Thank you brilliant support.
I couldn't choose a PC so wayne kindly picked me up and took me to choose one! brought me back home and set it all up for me and gave me a run around the system. I can't thank him enough!
© 2023 TorreTech Computers.