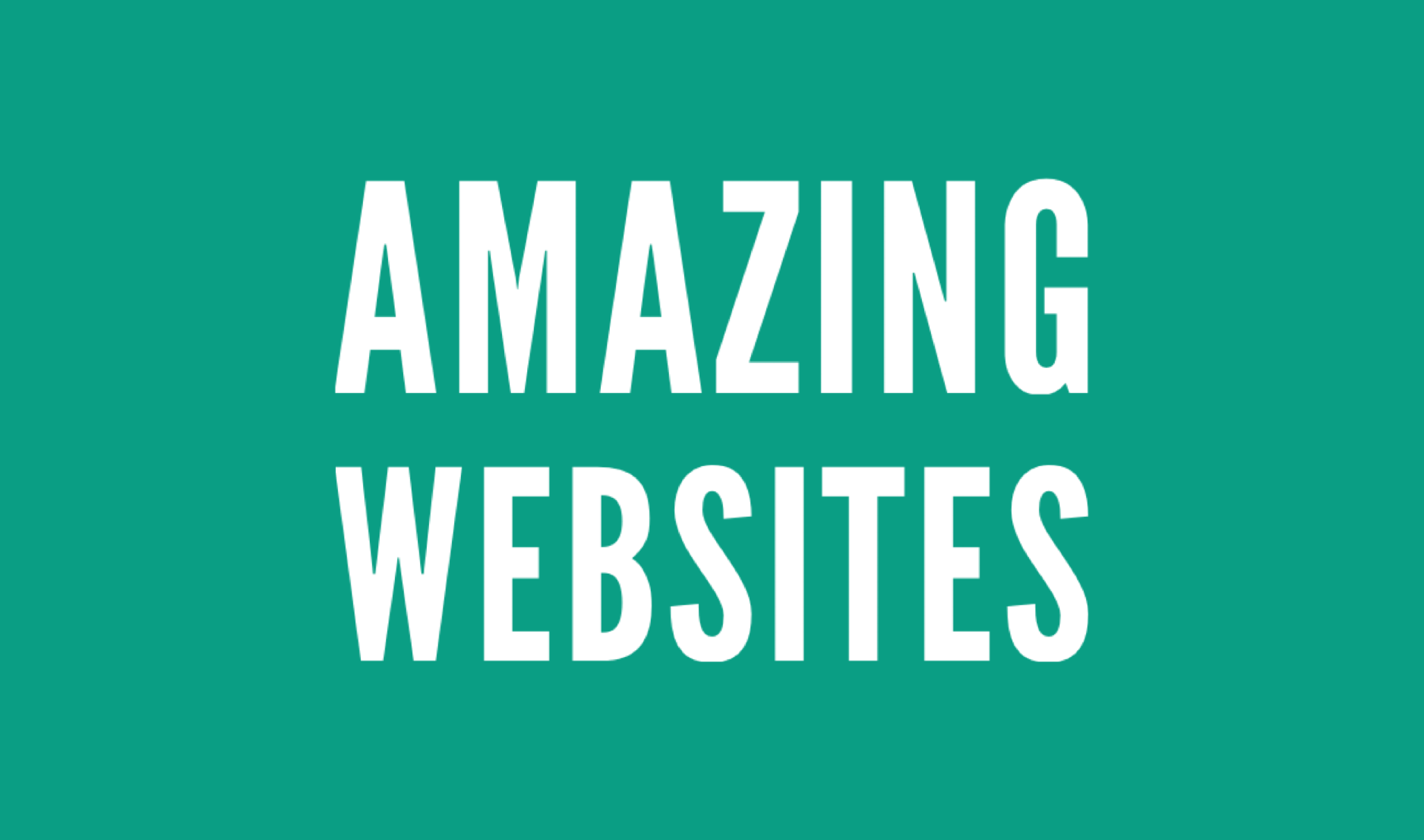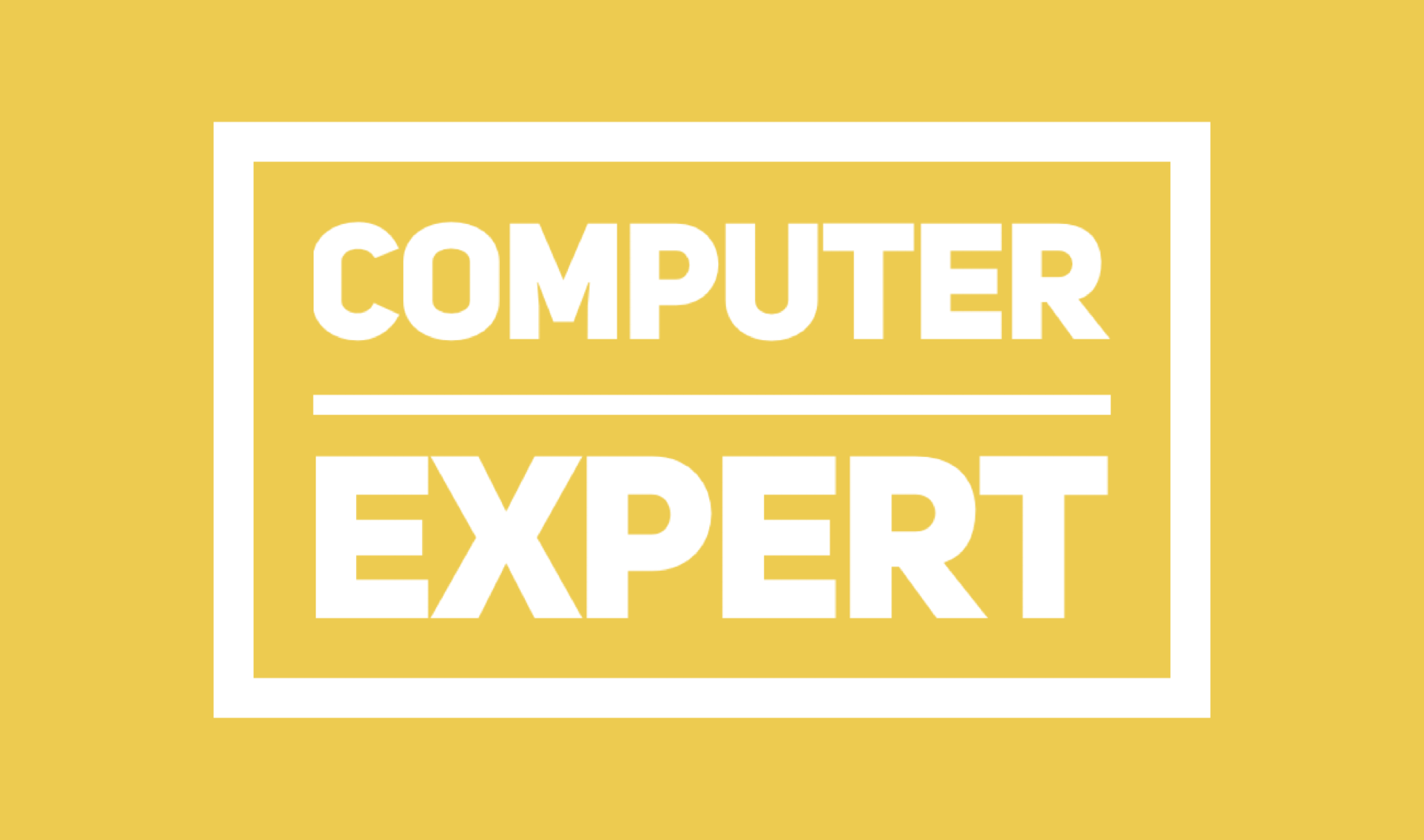 Information Strategy
Look at the customer requirements.
Research
Research requirements.
Consult with customer
Provide recommendations and solutions. 
Fill the requirement
Implement and test and handover.
Specialist in Microsoft products from the days of dos, worked on all versions of Microsoft windows and servers and attended and passed my windows desktop server and SQL MCSE courses. Ive also had a passion for the Linux operating system from very early days and used all flavours of Linux and used for a vast array of of services, i also am RHCE and RHCT qualified and have a large knowledge of Linux in whole.
I have owned and administered macs for around twenty years and share a similar passion for apple mac to linux, very robust and elite operating system. I have a very in depth knowledge of networking and security which i can carry out audits and offer good advice for your company. Ive worked for lots of small to enterprise based solutions and been working for domestic users for over thirty years now. 
I Try my best to find cost effective solutions instead of just spending
what you don't need to spend
© 2023 TorreTech Computers.